We believe that great coffee is more than just a drink - it's an experience
At Cavallini Coffee, we're more than just a coffee company - we're a community of passionate coffee lovers who share a commitment to excellence.
Our Story
We began producing our now-famous flavored coffees in 1998, choosing to roast under the name of Cavallini Coffee and Tea to honor an exceptional restaurant and restaurateur in Milano, Italy.  We've now helped countless North Texas chefs, restaurant owners and hoteliers delight their clientele by offering unique, customized coffee blends created expressly for them by the experts at Cavallini Coffee.
But our commitment to excellence goes beyond our products - it's part of everything we do. We believe that every customer deserves the highest level of service and support, and we're here to provide it. Whether you're a high-end restaurant looking to elevate your coffee offerings, or a coffee enthusiast looking for the best beans around, we're here to help.
Our Commitment
At Cavallini Coffee, we're more than just a coffee company - we're a community of passionate coffee lovers who share a commitment to excellence. We've helped the leading restaurants, cafés, and hotels in North Texas – and discerning at-home coffee enthusiasts – appreciate the specialized, flexible approach we bring to customer service. 
As a completely independent company, we're able to work closely with our clients to determine the best equipment and products to suit your needs, as well as offering parts and service for Franke, Nuova Simonelli, and other top coffee equipment brands.
Join us today, and experience the best that the world of coffee has to offer.
Custom Blends
As always, we welcome "Private Label" coffee requests and are delighted to produce exceptional custom coffee blends for chefs, hotels and restaurants that will create a memorable dining experience for clientele.
Contact us today to talk about establishing service, developing a custom coffee blend for your restaurant or hotel, or helping you select the proper coffee and espresso equipment for your needs.
Testimonials
"I've been a coffee lover for years, but I've never experienced anything like Cavallini Coffee. The taste and aroma are unmatched, and the customer service is outstanding. I highly recommend Cavallini Coffee to anyone who is serious about their coffee."
Brien S.
"As the owner of a high-end restaurant, I know how important it is to provide my customers with the best possible experience. That's why I chose Cavallini Coffee. Their coffee blends are simply exceptional, and their support and service are second to none. My customers rave about the coffee, and I couldn't be happier with my choice."
Dean F.
"I've tried just about every coffee out there, but nothing comes close to Cavallini Coffee. The depth and complexity of their blends are amazing, and I can taste the difference in every cup. I've even switched from my usual espresso to their blends, and I couldn't be happier. Thank you, Cavallini Coffee!"
Shannon G.
Contact us today for:
Fine coffees and teas
Custom coffee blends
High quality espresso machines
Coffee grinders
Coffee machines and coffee brewers
Home coffee roasters
Kosher coffee in Dallas
Imported Italian coffee beans
Coffee-related accessories for hotels, restaurants, and other commercial establishments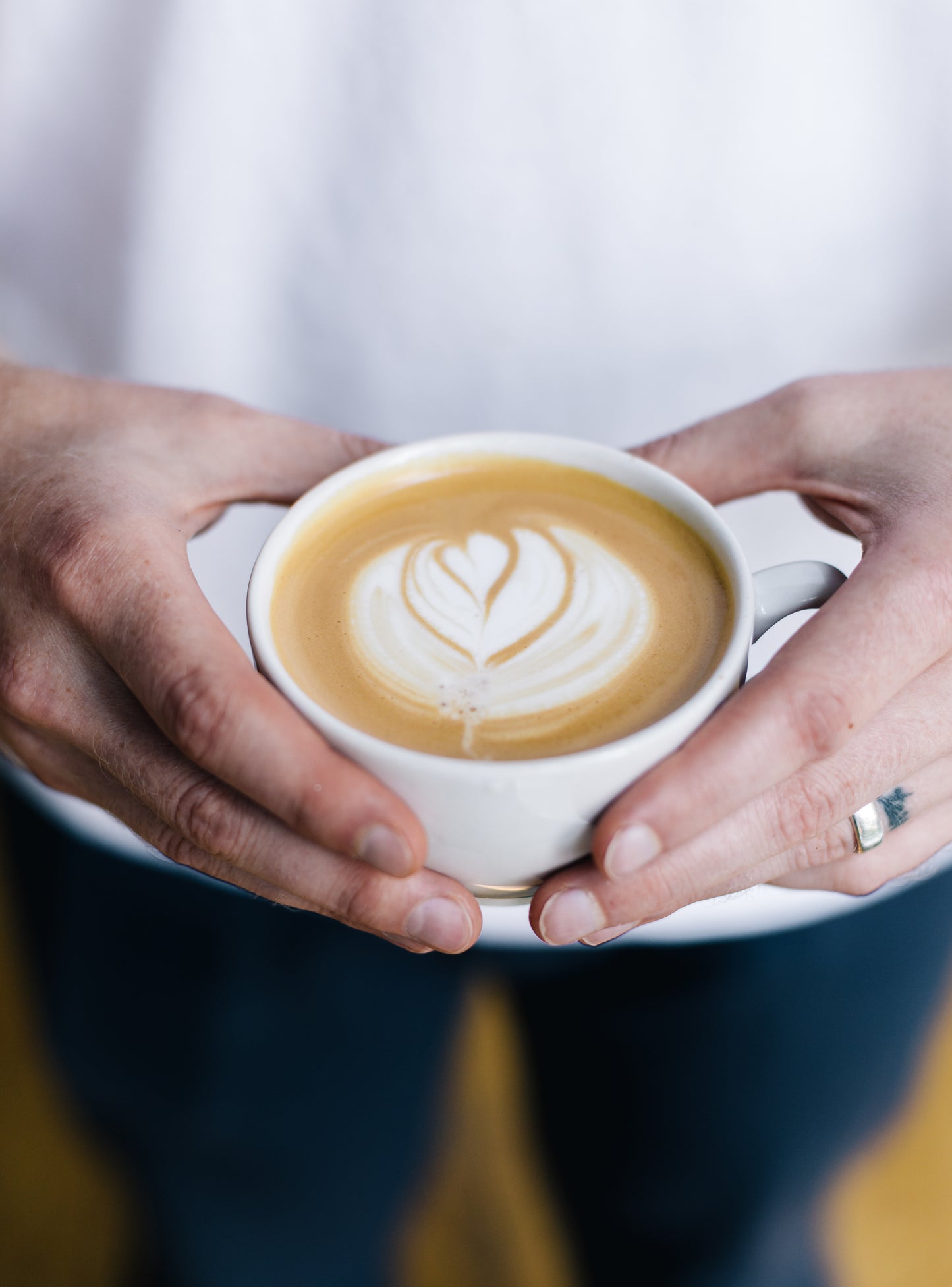 Coffee and Espresso Equipment - Sales & Maintenance:
We are pleased to be distributors for Franke, Nuova Simonelli, and other top industry brands for both professional and personal use.
In addition to coffee machine and equipment sales in Dallas and throughout North Texas, We also maintain our own service fleet and replacement parts inventory to assure that your coffee and espresso equipment is always in perfect operating condition.